Personal Injury Treatment with our Springfield Chiropractor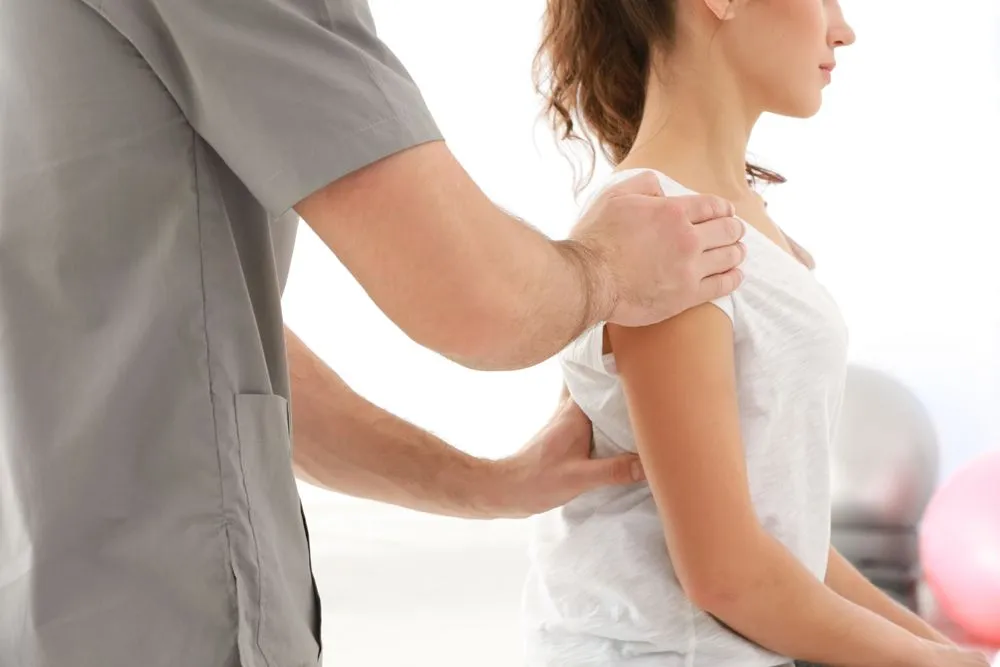 As your trusted chiropractor in Springfield, OR, we are proud to provide a wide range of holistic healing services to patients of all ages. With a unique one-on-one approach to patient care and a dedication to utilizing the most advanced treatment options available, our skilled chiropractor is able to treat a variety of musculoskeletal conditions and injuries without the use of prescription medications. If you have recently been injured in an auto or sports accident, our friendly and knowledgeable team is here to help relieve your pain naturally.
Chiropractic Care for Personal Injury
There are many ways that a patient may experience a personal injury. Some of the most common personal injury situations we work with include:
Auto Accident Injuries
Slip and Fall Injuries
Medical Malpractice
Sports Injuries
Bike Accidents
Work-Related Accidents
And More
How Does Chiropractic Treatment Work?
Our chiropractor is trained to focus on targeting the root cause of your pain instead of simply treating your symptoms. With a comprehensive chiropractic exam, we can complete diagnostic testing that is designed to detect the actual source of your pain. With a clear diagnosis, we can then work to correct the underlying cause of your injuries.
Utilizing both manual and instrument-based chiropractic adjustments, our chiropractor will work to gradually correct any misalignments you may be experiencing. With these gradual adjustments, patients often feel immediate pain relief. Chiropractic adjustments can also help to reduce inflammation, restore your natural range of motion and promote faster healing.
We also understand that a personal injury can range from minor muscles strains to something more serious like a herniated disc. With an understanding that each patient is different and each injury must be specially treated, we are happy to work with you to create a treatment program that meets your individual health and lifestyle needs.
Additional Techniques
Depending on the type and severity of your personal injury, we may also suggest incorporating complementary holistic treatments into your chiropractic care plan. Additional treatments and techniques that can help to improve the success of chiropractic adjustments include massage therapy, physical therapy, corrective exercises and more.
Contact Our Springfield Chiropractor Today
Interested in learning more about the benefits of chiropractic care treatment for personal injury? Call (541) 726-6521 or contact us online today to schedule an appointment.